The Vehicle Turntable is an efficient and cost-effective method of turning a vehicle. The turntable requires significantly less space than a turning bay and is operated by a remote from within the vehicle. The turntable rotates in either direction and can be stopped at any position. Our standard turntable is 4 metres in diameter and this is suitable for the vast majority of vehicles. We also manufacture a 5.3 metre and a 6 metre diameter turntable. These are generally used to turn and park 2 vehicles on. Custom sizes are also available.
A turntable is most useful in properties with:
Difficult access
Limited space for turning
Steep drives
Busy roads making reversing dangerous
Multiple dwellings with limited parking
Limited space which is better used for other purposes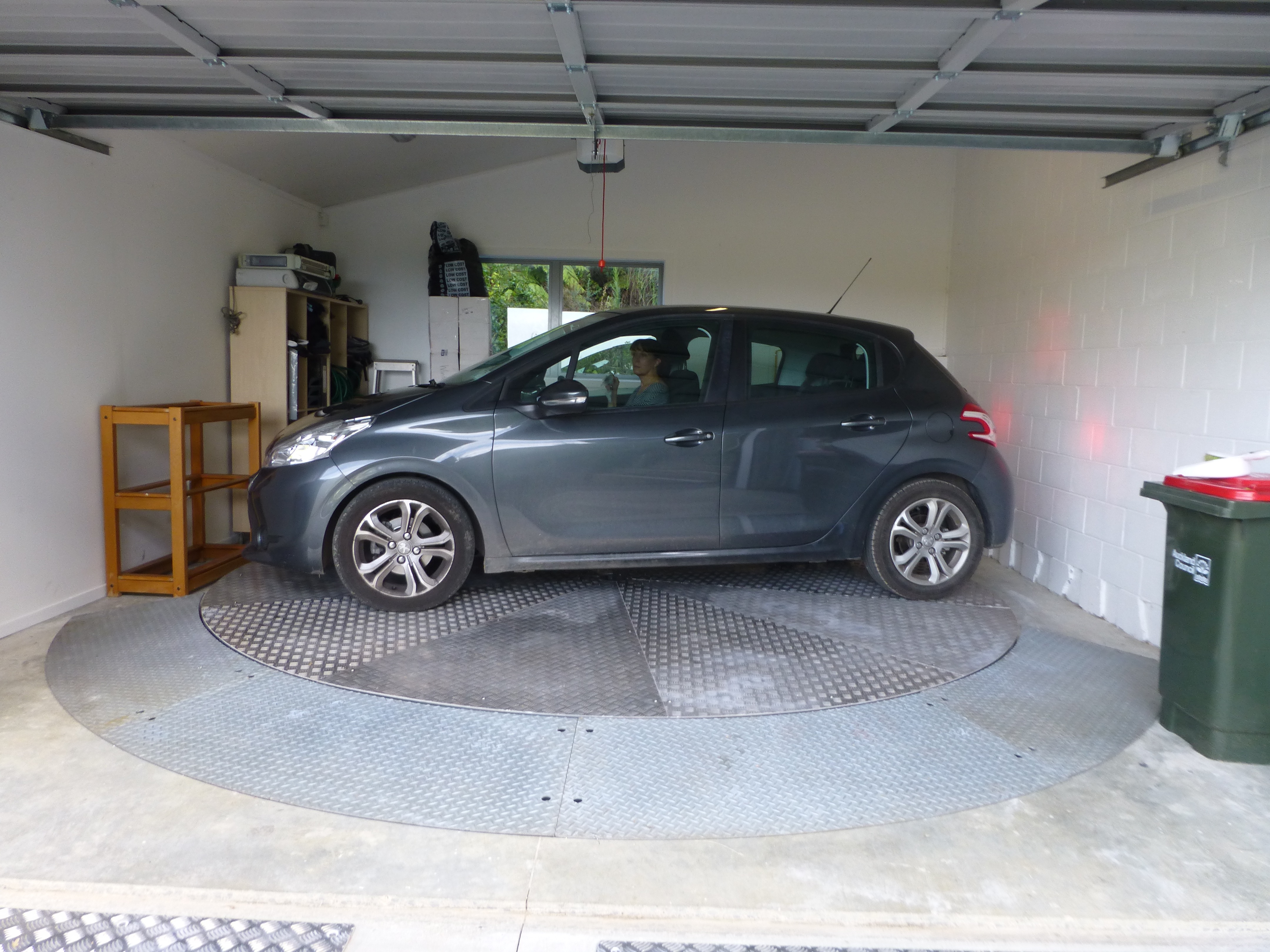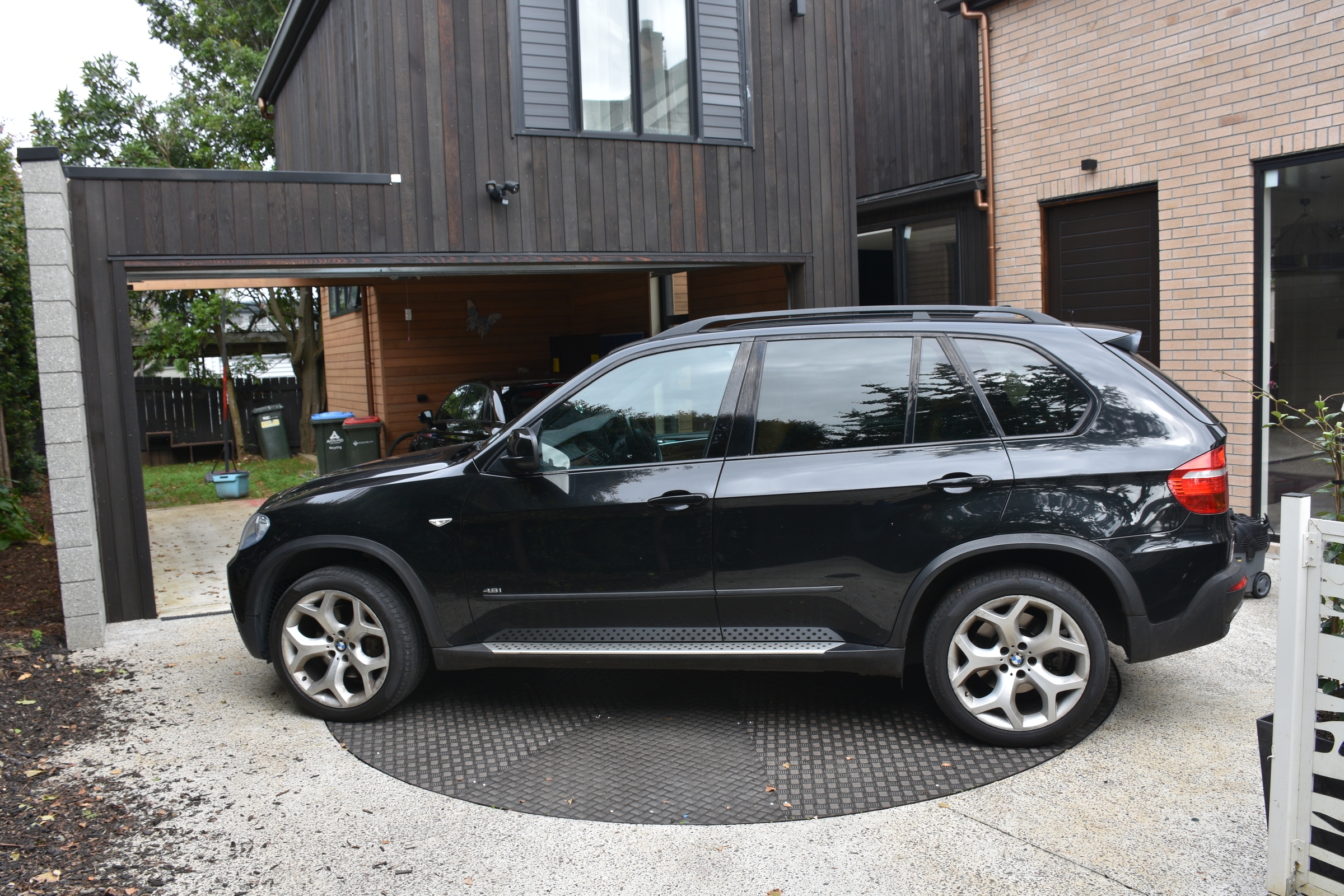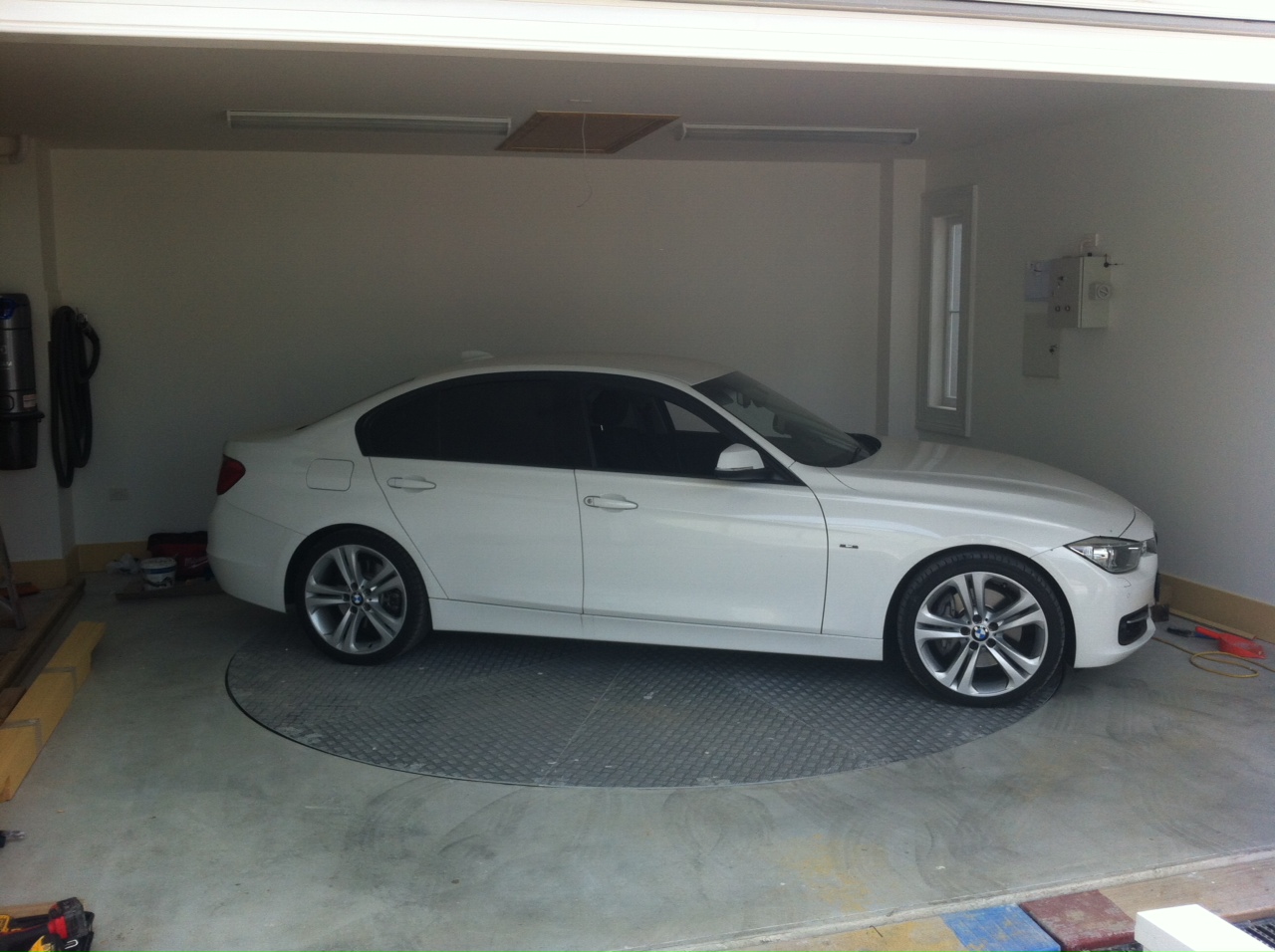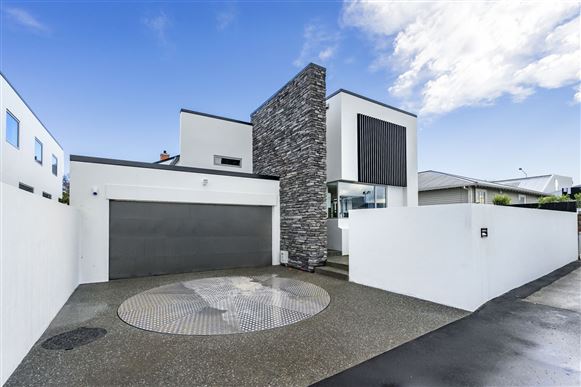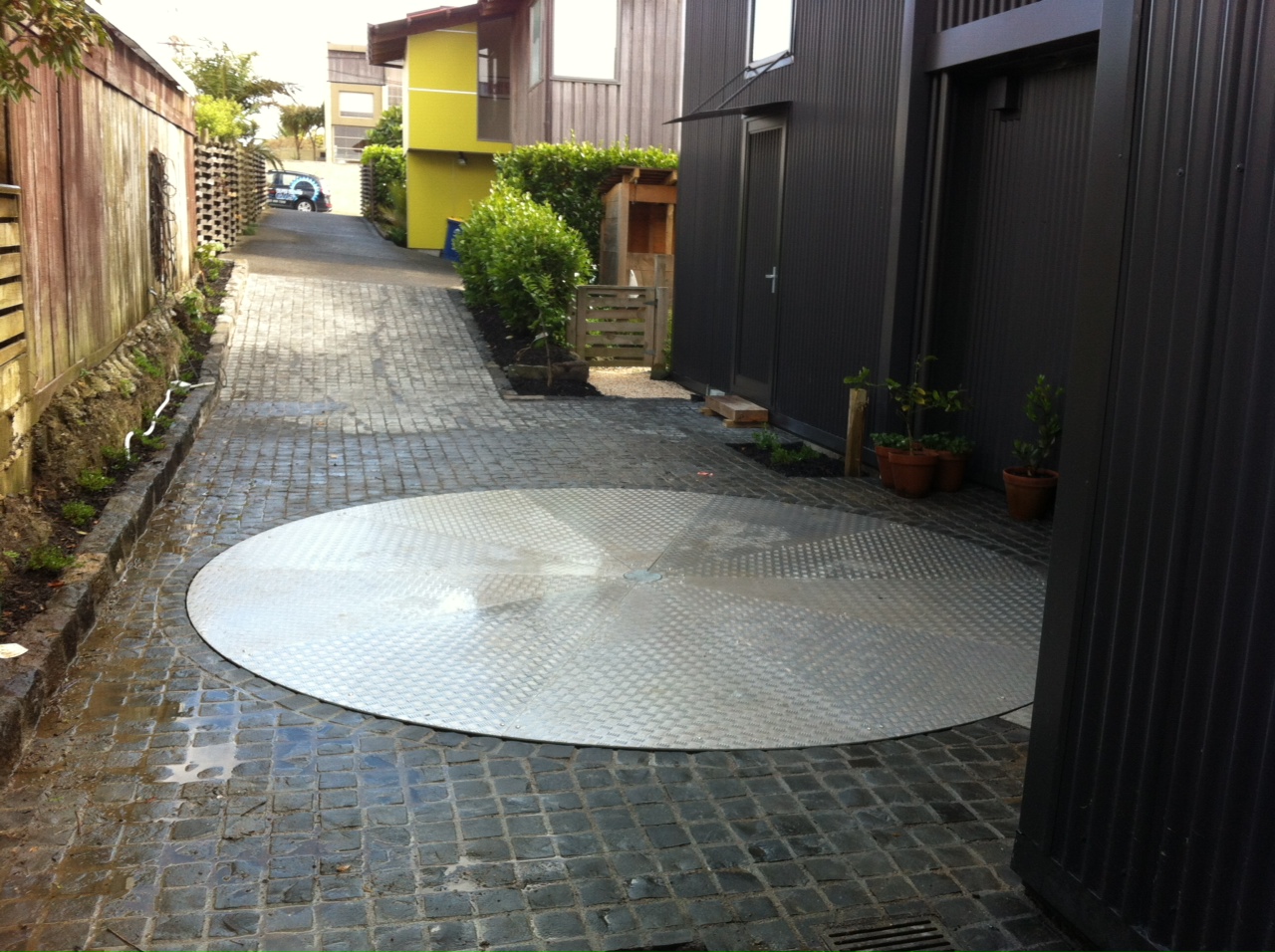 There are two turntable styles
Surface mounted – finished height is 100mm above surrounding surface with ramped edges
Recessed 100mm – finished height flush with surrounding surface
Specifications
4m diameter with aluminium chequer plate surface
2.5 tonne operating capacity
Single phase power supply
Manual or remote operation
Fully galvanized, durable construction
Our turntables can be anodised in a range or colours. 
Click here to Download our Brochure